Government Lawyers Located in Washington, D.C. and Colorado
In order to provide effective legal help for large and small businesses across the country, Watson & Associates, LLC has placed experienced government contracts attorneys in Washington, D.C. and Colorado.
Theodore P. Watson, Esq. (Washington D.C. and Denver, CO)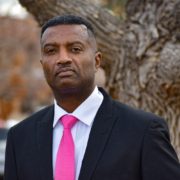 Founder and managing member of Watson & Associates, LLC, Mr. Watson handles business and corporate law, contract law and litigation, government contract law, and employment law issues.
He is known for his aggressive representation in government contracting and protection of small business rights in fraud, improper prime and subcontracting relationships, false claims, and other contractor relationships. In addition to providing strategic executive level counsel, his goal is to build trusting relationships and provide clients with sound direction Full Bio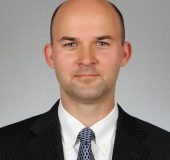 Wojciech Kornacki practices in the areas of agency-level and GAO bid protests, federal contract compliance, and Boards of Contract Appeals litigation. He counsels and trains clients on the latest legislative and legal developments in the areas of bid protests, claims and appeals, agency debarments, cybersecurity, and Trade Agreements Act compliance, among other matters. Full bio…
Cheryl E. Adams is an Associate Attorney with Watson and Associates, LLC.  She is a former federal Contracting Officer with years of hands-on experience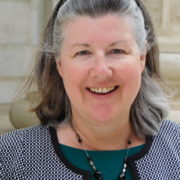 with all phases of federal procurement.  She brings to clients an intimate understanding of the Federal Acquisition Regulation (FAR) and an insider perspective on the procurement processes of a federal government headquarters.