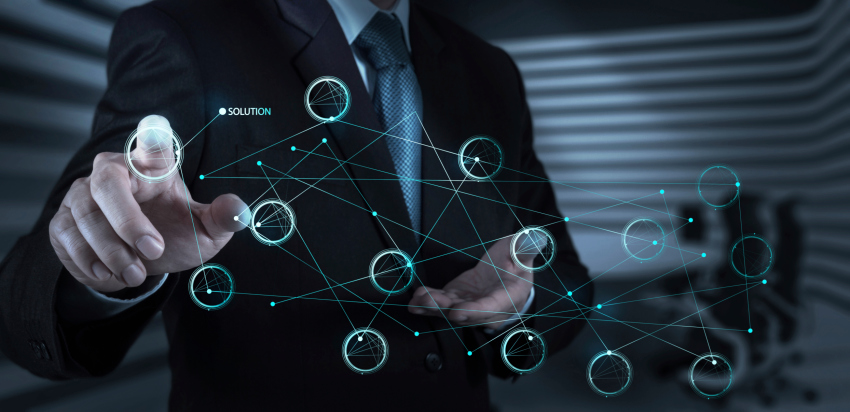 Government Contracts Law Firm With Over 30 Years of Experience.
With the increasing government contracting activities in the Virginia area, Watson's government contract law attorneys have increased their reach to focus on helping government contractors to minimize risk and resolve contract disputes with minimum cost.  
General contractors, small businesses, and large DOD contractor executives seek out our intimate knowledge and understanding of agency practices.
Given our 30 years of actually working for federal contracting agencies, our lawyers are fully equipped to promptly advise clients about the complex issues that arise on a daily basis.
Geographically positioned: As a growing government contract law office, with law offices in Washington, DC and Colorado Watson & Associates, LLC represents clients in various industry groups in a vast amount of government contracting matters. We frequently litigate issues before the various federal courts such as the Government Accountability Office (GAO), U.S. Court of Federal Claims, various Boards of Contract Appeals (CBCA and ASBCA), US Court of Appeals for the Federal Circuit and SBA legal channels.  
Various government contracts law topics: Each attorney at our law firm provides legal advice covering a wide range of government contract law topics that include: bid protests, Contract Disputes Act and claims, small business matters, SDVOSB fraud, minority business certification, teaming agreement matters, and business consulting, suspension and debarment, SBA procurement fraud, small business size protests, False Claims Act fraud and white-collar matters and more.
See a list of practice areas and take advantage of our complimentary (FREE) initial consultation.
Federal Construction: With the vast amount of construction projects in the Virginia area, our government contract law firm is active in the government construction area of law. Our government contract law firm represents clients in disputes stemming from Requests for Equitable Adjustments, Contract Disputes Act Claims and Appeal, Change Orders, Differing Site Conditions, Delays, and more.
Small Business Matters: At Watson,  an assigned small business attorney can help clients to navigate through the complex regulations and nuances of the federal small business programs. This includes SBA 8(a) certification, HUBZone application requirement matters, SDVOSB concerns, teaming agreements, joint venture relationships and SBA Mentor Protege programs. Find out more about SDVOSB requirements.
Government Proposals and Strategic Planning: A major concern with government contractors across the United States is their ability to submit more competitive government proposals. At Watson's law firm, our consulting division provides annual proposal training services that focus on avoiding some of the most costly mistakes seen to date when bidding of federal projects. See information about minimizing liability for government contract procurement fraud.
Federal Court of Appeals Litigation and Appeals
 When disputes arise with government contracting agencies, our law firm provides aggressive legal representation in areas such as contract claims, bid protests, Termination for Default, termination for convenience and default terminations. Our lawyers practice federal court litigation at the US Court of Federal Claims and the US Court of Appeals for the Federal Circuit. Our goal is to resolve agency disputes quickly while providing cost-effective solutions.
Visit our Blog for Helpful government contracting information.
Call Our Virginia Government Contract Law Firm Today
If you are a contractor in the Virginia area, contact our government contract law firm for immediate help. We offer a FREE initial consultation. Call 1-866-601-5518.